Use Case: Leave Management within Microsoft Teams Team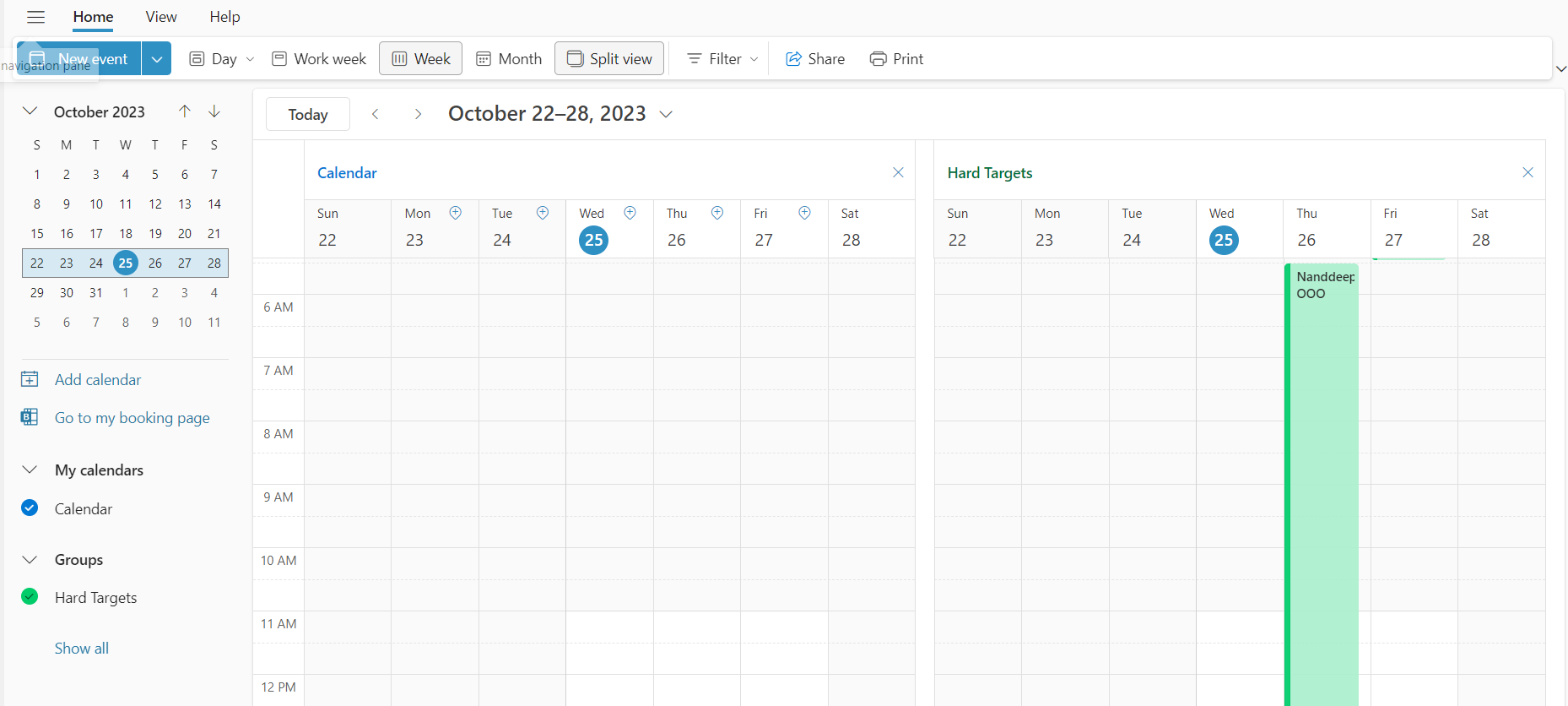 Overview
Recently, I was working on the use case for leave management within the Microsoft Teams team. The solution was developed using Microsoft Teams, SharePoint, and Power Automate.
In this article, I will discuss the use case, the issues faced, and the resolution.
The Use Case
As a team inside Microsoft Teams team, we wanted to develop a leave management solution.
Leave Calendar
The leaves are maintained on the calendar list named "Leave Calendar" on the SharePoint site connected to the Microsoft Teams team.
Approval process
When a new leave request is created to the leave calendar, a Power Automate flow attached to the item created event would trigger and send the leave for the approval process.
The problem statement
Once the leave is approved, it should be shown on the calendar (inside Outlook).
Is this a straightforward ask?
It might look to be a straightforward one, but it was a bit tricky as it involved connecting two pieces together i.e., connecting the SharePoint calendar with the Outlook calendar.
Let's take a simple example by creating a leave request in the SharePoint calendar.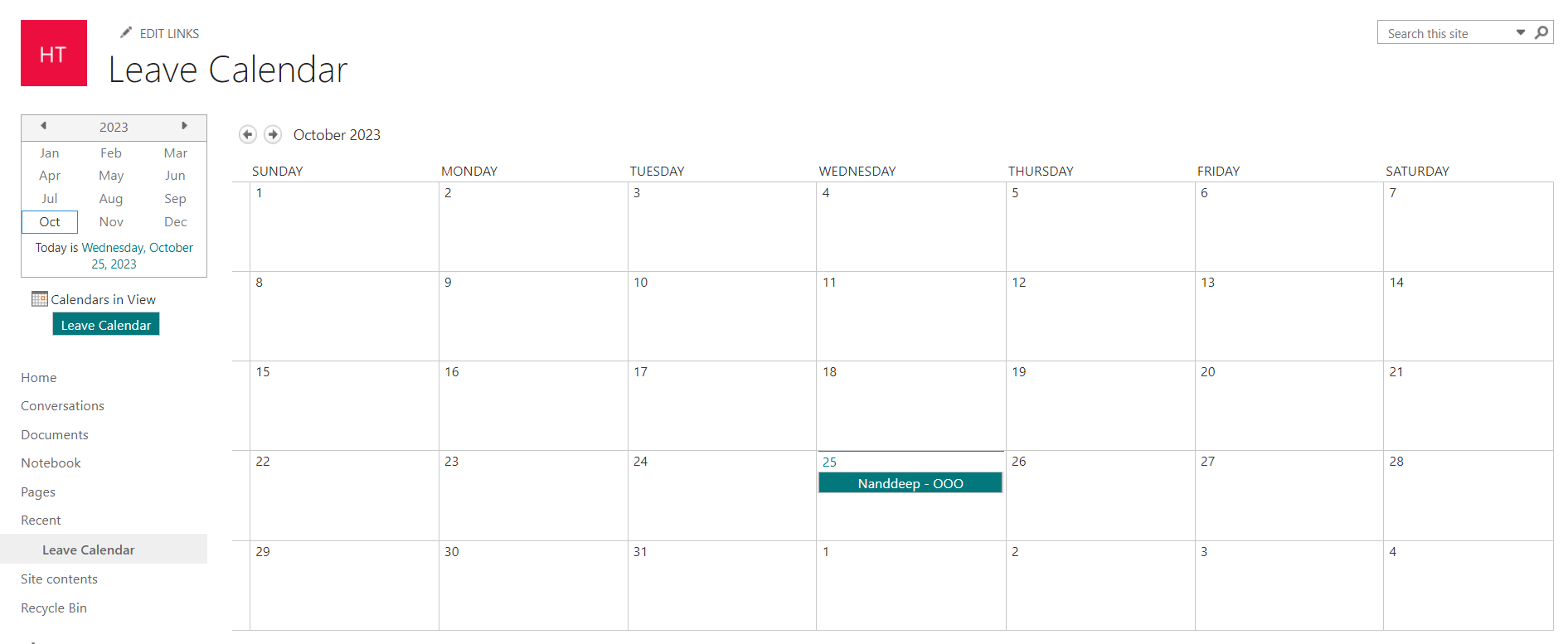 Although it was approved, it was not visible on the Outlook calendar.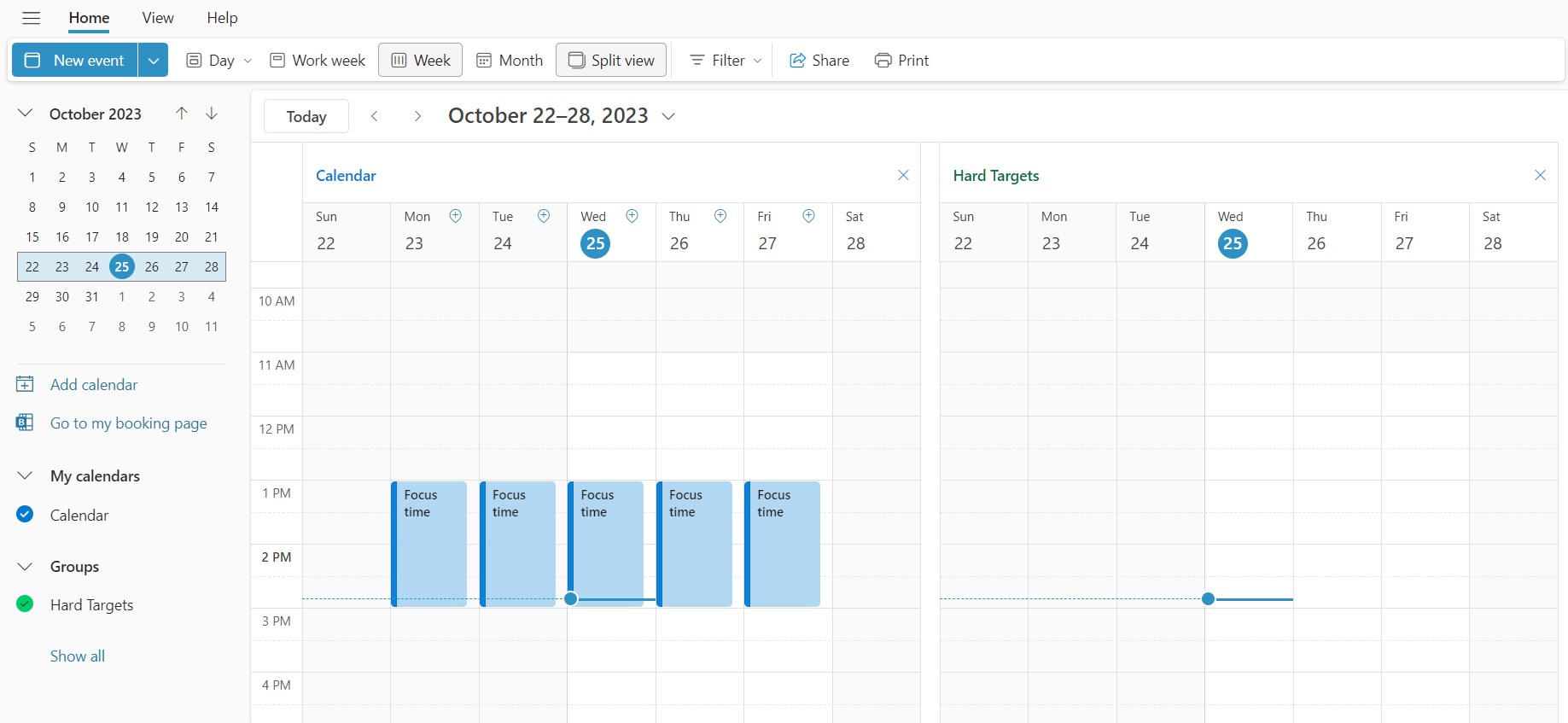 And to some extent, yes, it is an expected behavior because SharePoint calendar and Outlook calendar (Shared mailbox) are not connected.
The Solution
In the Power Automate flow, use the "Create a group event (v2)" activity.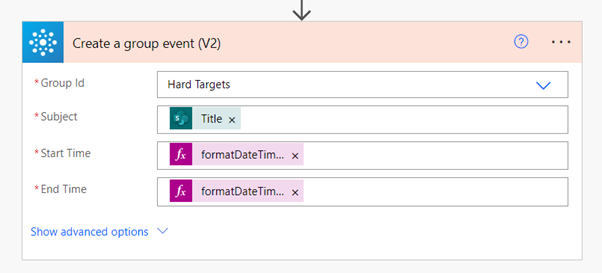 The formulas used are as follows:
Start Time:
formatDateTime(triggerOutputs()?['body/EventDate'],'yyyy-MM-ddTHH:mm:ss')

End Time:
formatDateTime(triggerOutputs()?['body/EndDate'],'yyyy-MM-ddTHH:mm:ss')

The events (i.e., leave requests) should not appear in the Shared mailbox.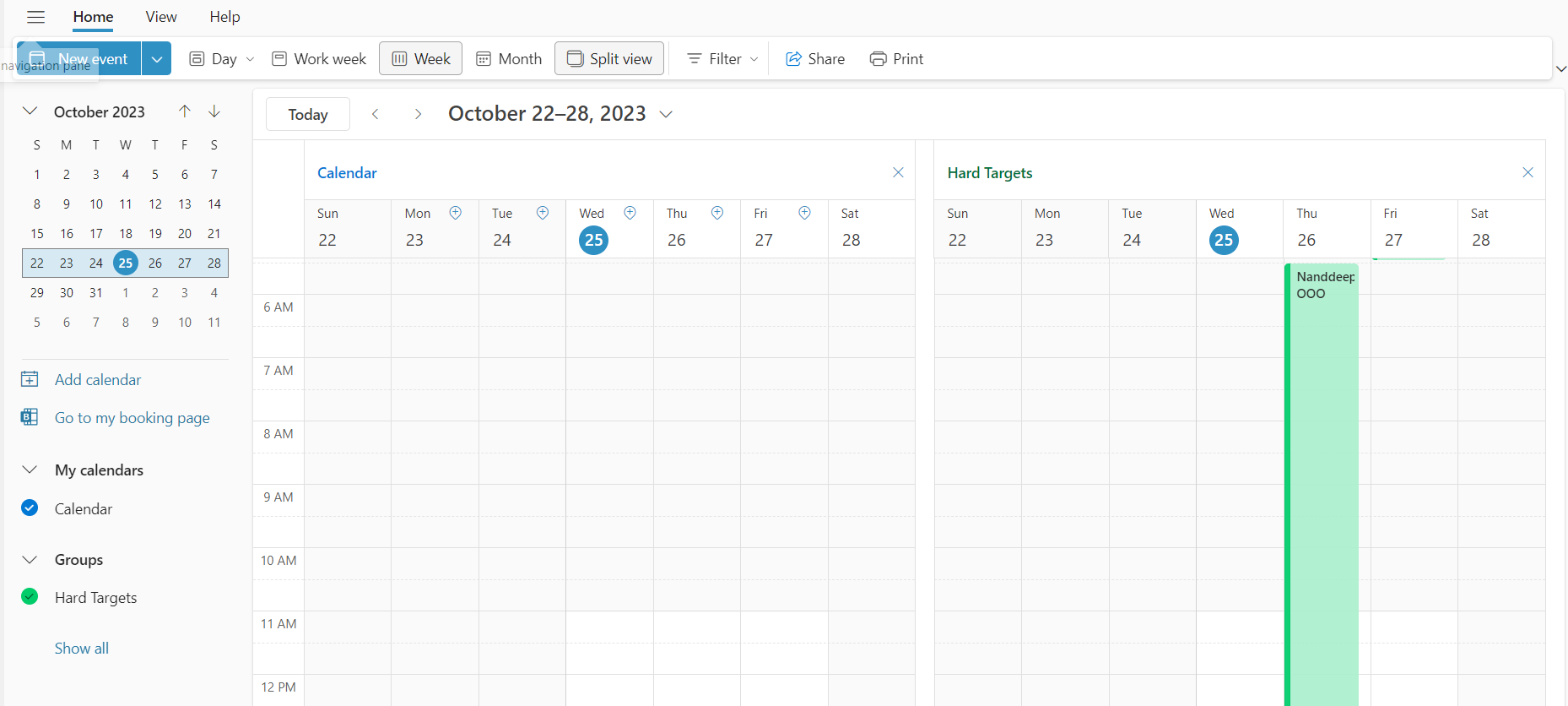 Summary
The "Create a group event" activity in Power Automate can be used effectively to create the events in Shared mailboxes.